Forming Christian disciples in the Catholic tradition on the campus of Western Carolina University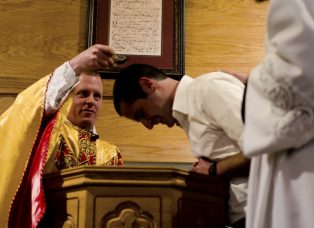 Our mission is to be a community of Christian faith, hope, and love, offering a spiritual home to all students of Western Carolina University.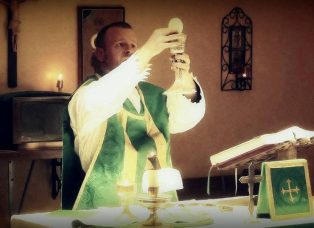 Mass is celebrated in our chapel every Sunday during the Fall and Spring semesters (roughly mid-August through mid-May) at 4:00pm.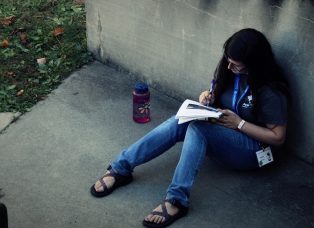 Catholic Campus Ministry is a home away from home for many of our students. Our events and programs help students stay grounded in the faith during their time on campus.