CCM Connect!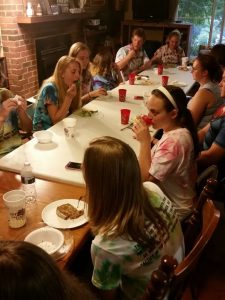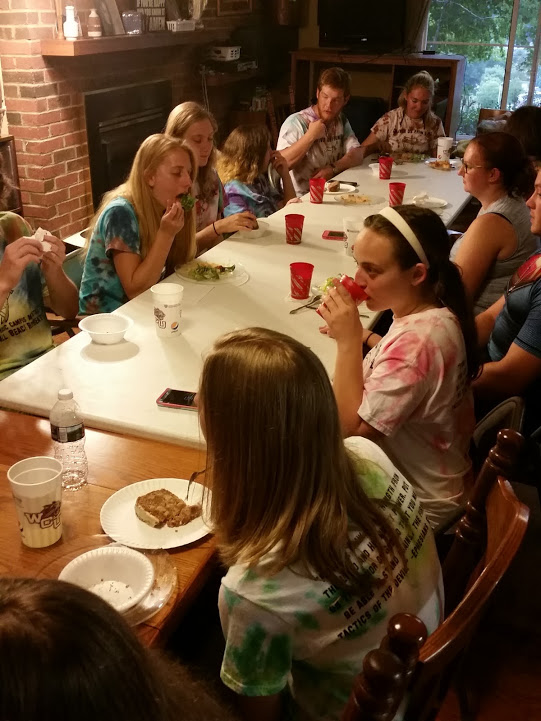 It is a long standing tradition in our ministry (since 1950!) to gather as a community every Wednesday night to share a home cooked meal. We believe there is value in sitting around a table together and breaking bread as a Christian community.
We follow our fellowship meal with a faith-based program and time in the chapel for prayer and Eucharistic Adoration.
COVID-19 guidelines in place on campus prevent us from coming together for a shared meal, but they cannot stop us from sharing the faith! That's why for the Fall 2020 semester we are shifting gears to bring you CCM CONNECT!
In a time of social distancing and face masks, it is more important than ever to stay connected with one another and with our faith. Every Wednesday night at 7:00 pm we are releasing a special program from our students on our YouTube Channel, discussing life as a Catholic college student.
Then at 8:00 pm join us for a special live streamed time of prayer and Adoration on our Facebook Page as we celebrate Evening Prayer together (Vespers) concluding with Benediction.