Staying Connected in the Era of COVID-19
Students may not be on campus for the rest of the semester, but that doesn't mean campus ministry has stopped. We've just had to adapt! We've shifted many of our efforts into the virtual world to help students stay connected to Christ and to each other while being physically apart.
Here are some ways we encourage you to stay connected with our ministry in the era of COVID-19.
---
Social Media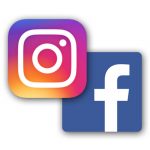 If you haven't already done so, follow us on all of our social media platforms.
YouTube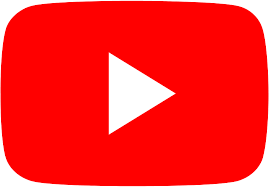 Deacon Matt has been posting more frequent reflections on our YouTube channel (about 4 or 5 each week), plus adding recommended videos from other great Catholic sources to help us grow in our faith. Check it out! (Be sure to subscribe).
Live Stream Liturgies
St. Mary's has been live streaming all Masses on their Facebook Page, including the Sunday Mass each week at 11:30 am.
Join an online Small Group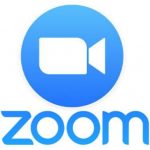 Some of our small group Bible studies are continuing virtually using Zoom to meet each week. Our Monday night group is currently studying 1 and 2 Maccabees from the Old Testament, while our Wednesday night group is reading through 1 and 2 Corinthians. Any student is welcome to join.
Virtual Hangouts at CCM
Miss hanging out with your campus ministry peeps? We've got two designated "hangout" times on Zoom during the week. Pop in and say hello!