For You This Advent
Let our ministry help you prepare to celebrate the birth of our Savior this Christmas in what is sure to be a very different holiday season for many of us. Keep the holidays as holy days by joining us in one of these special Advent opportunities.
---
Online Discussion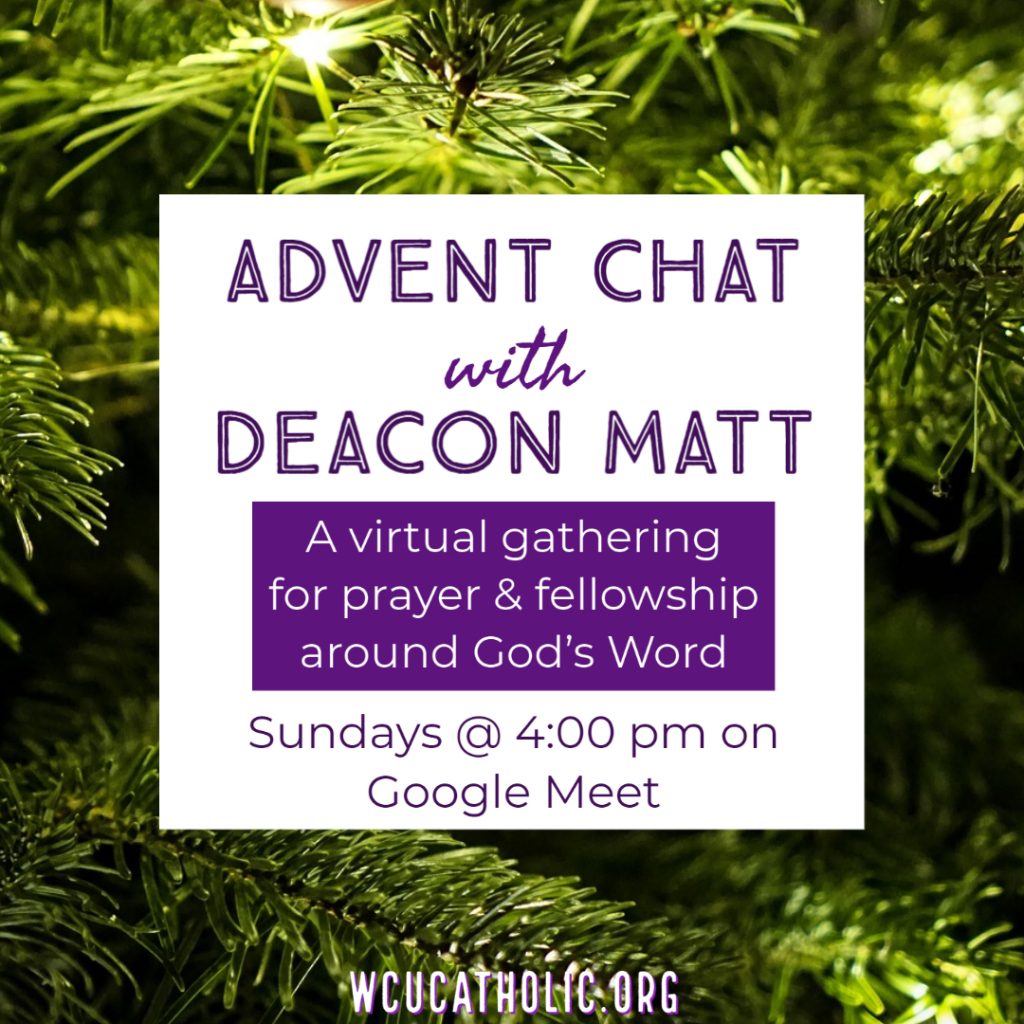 Join us on Google Meet at 4:00 pm each Sunday during Advent for a discussion about the Mass readings.
---
New YouTube Series
Deacon Matt is bringing us a series of reflections based on St. Athanasius' great master work, On the Incarnation. Episodes will be released at noon every Tuesday and Thursday from Nov. 26 (Thanksgiving Day) through Dec. 24 (Christmas Eve). Click here for the playlist.
---
Online Advent Retreat | Dec 18-19
"Living as disciples while waiting for the Lord"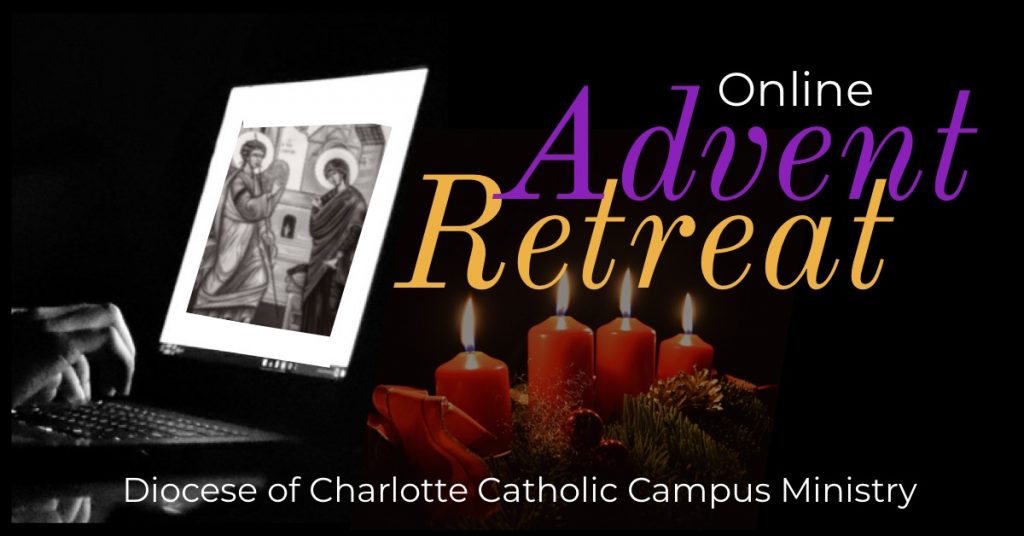 Join Catholic students from colleges and universities across the Diocese of Charlotte for a FREE Online Advent Retreat. As we wait in anticipation of a time when we can gather together with friends and family again, let us gather together in community as we can—in spirit and online—to share our faith, to pray, and wait in the spirit of Advent to celebrate Christ's birth, and his eventual return in glory. Click here to learn more or to register.
---
More resources . . .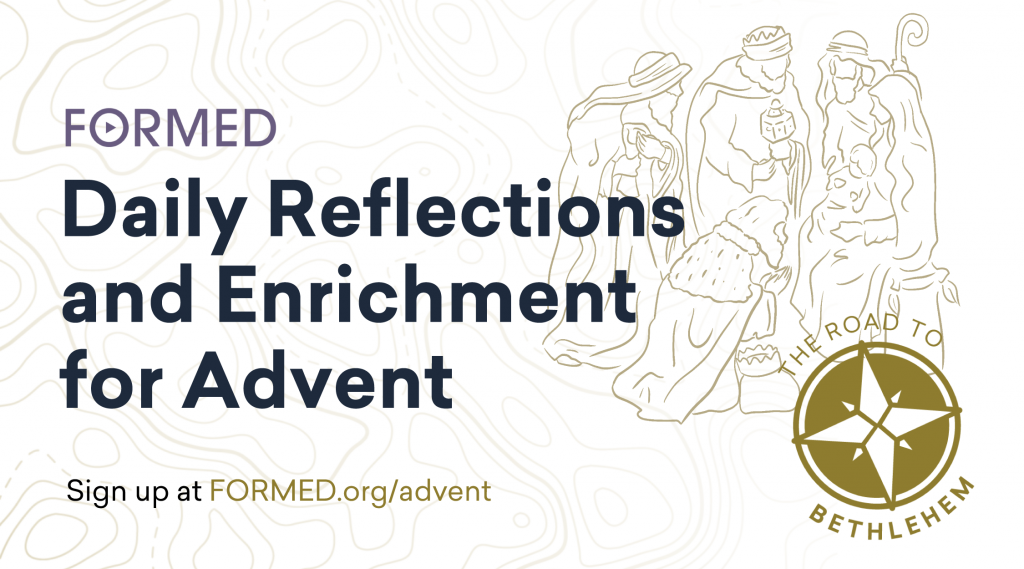 Journey on the Road to Bethlehem
St. Mary's parish has a subscription to Formed.org. Students at WCU may use the parish subscription to access all the great material on that site for free. Just select St. Mary's in Sylva, NC as your parish when you register. This Advent Formed is providing daily reflections and enrichment to help you prepare for the coming of our Lord Jesus at Christmas. You will receive handpicked videos, talks, and texts every day throughout Advent to nourish your spiritual life.
Sign up at Formed.org/Advent